LASER CUTTING
A new tool for your projects

We can help you with all your sheet metal and pipe cutting projects.

We can meet all your needs for
Cutting, Engraving and Marking
Our machine allows us to work with high precision in the following materials:
Steel: 20 mm
Stainless steel: 15 mm
Aluminium: 20 mm
We can produce one-off pieces and small and medium-sized series.
Bonus! Laser-cut pipes
We can also cut pipes for all your piping or metal fabrication projects. Our machine can cut round tubes up to 219 mm in diameter and 6 m long, as well as square and rectangular tubes and angles. We optimize our response times by keeping a good stock of profiles, enabling us to process customer orders in record time.
How do we manage your project?
Contact us to discuss the details of your project. We will then respond with a quote. We
remain available throughout the fabrication process and can advise you on materials and design.
Delivery information
Your parts are fabricated in our factory which is located in Beignon, Brittany (department 56), 45 minutes from Vannes and 30 minutes from Rennes. You can either collect your parts at the factory, or we can have them delivered to you.
We make the quality of your projects our priority
In addition to the various surface finishes we propose, our trained workers conduct the necessary quality controls, as well as the deburring of your parts. For optimal product quality, we can also provide you will material quality certificates (CCPU).
Your gift ideas materialised!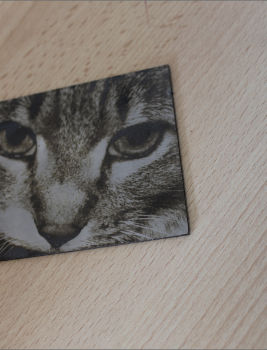 Metal printing
"Lead Coder"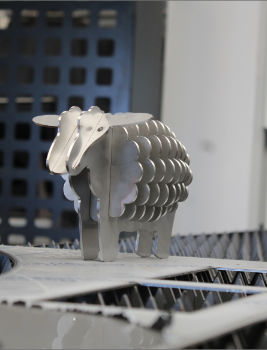 Custom cutting
"Lead Coder"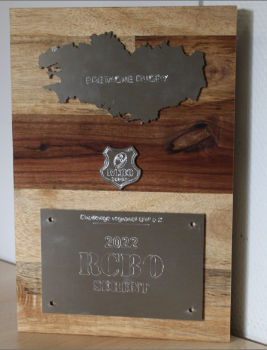 GET A QUOTATION